The holiday season is always a great excuse to stock up on your favorite beauty "essentials"… (Notice quotations 🙂 ) It's okay. We are equally as guilty.
We've included some of our favorite holiday looks to throw some ideas out there! Favorite office beauty picks have been included at the bottom, if you're looking for some supplies to help accomplish these looks.
---
Silver Eyeshadow, with a smokey finish.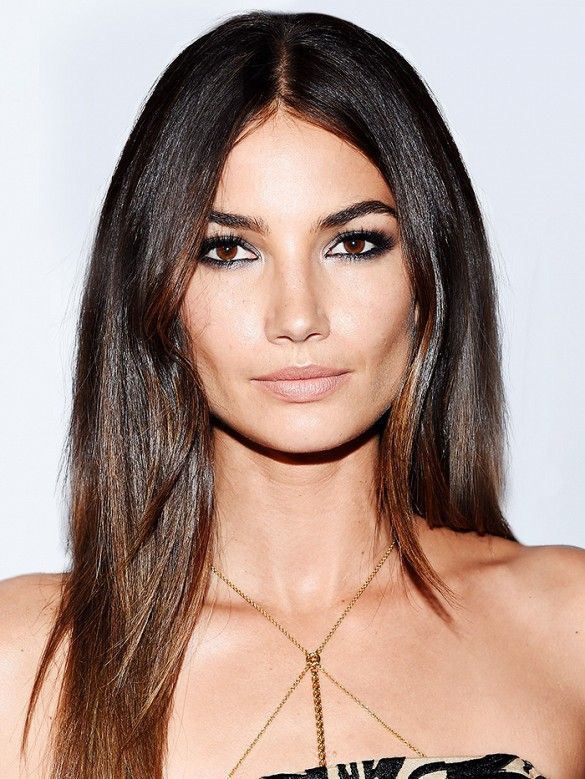 Dark lip color and chunky mascara. Don't forget the bold brow!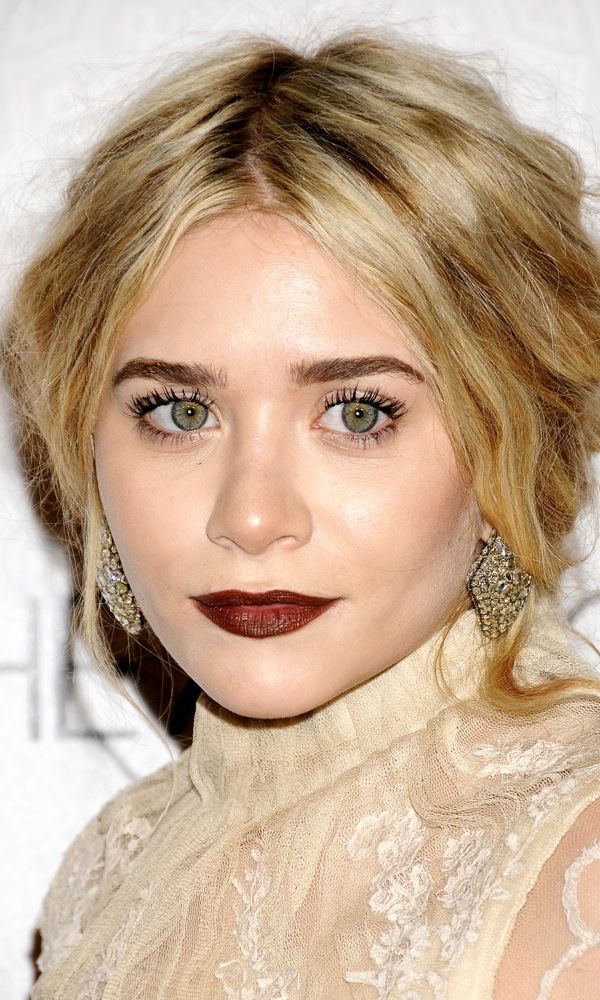 Pop of color and long loose waves. Perfect for New Years Eve.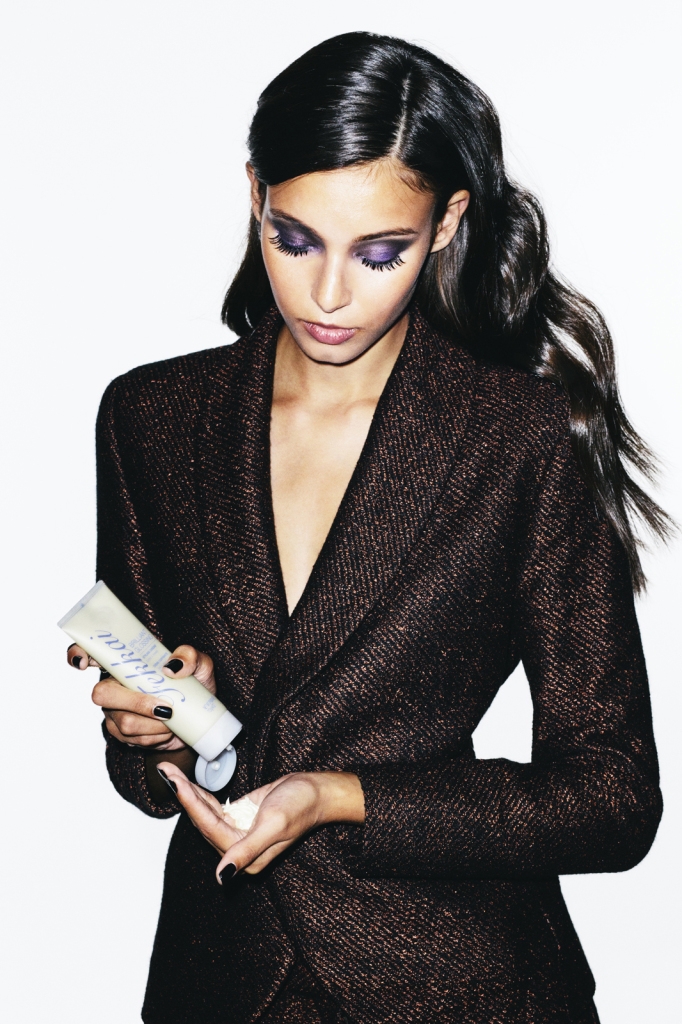 Bronze smokey eye.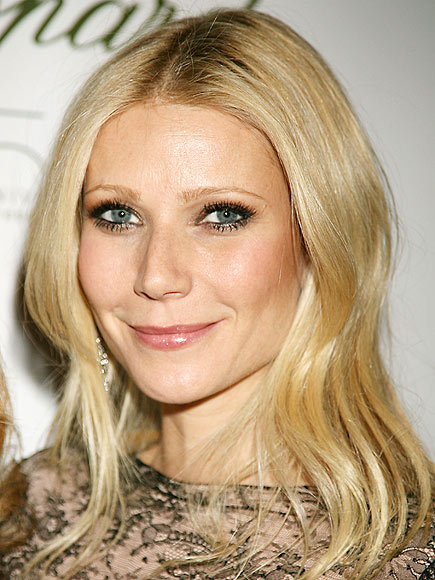 SO stunning. Perfect for New Years Eve.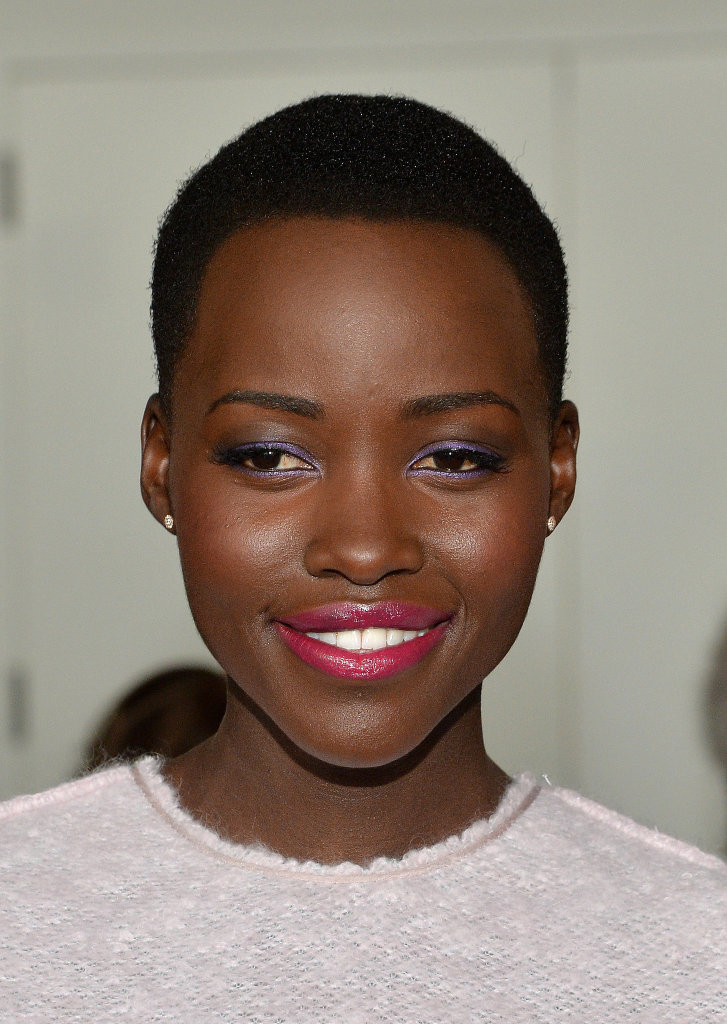 Light Grey Shadow with loose waves.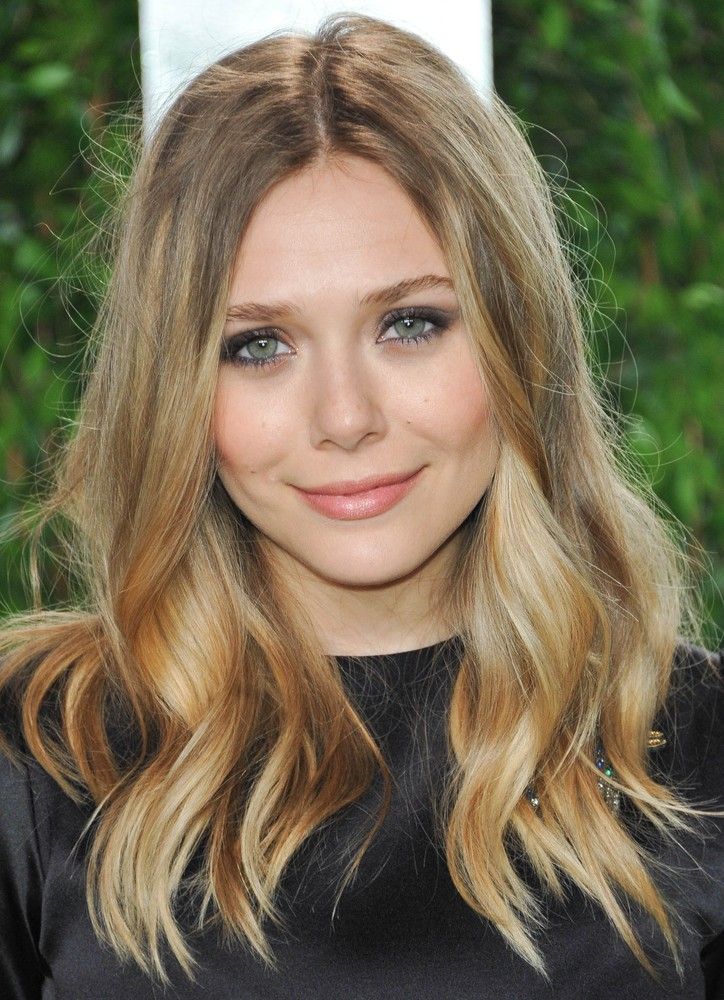 Neutral Lips with a touch of eye shimmer.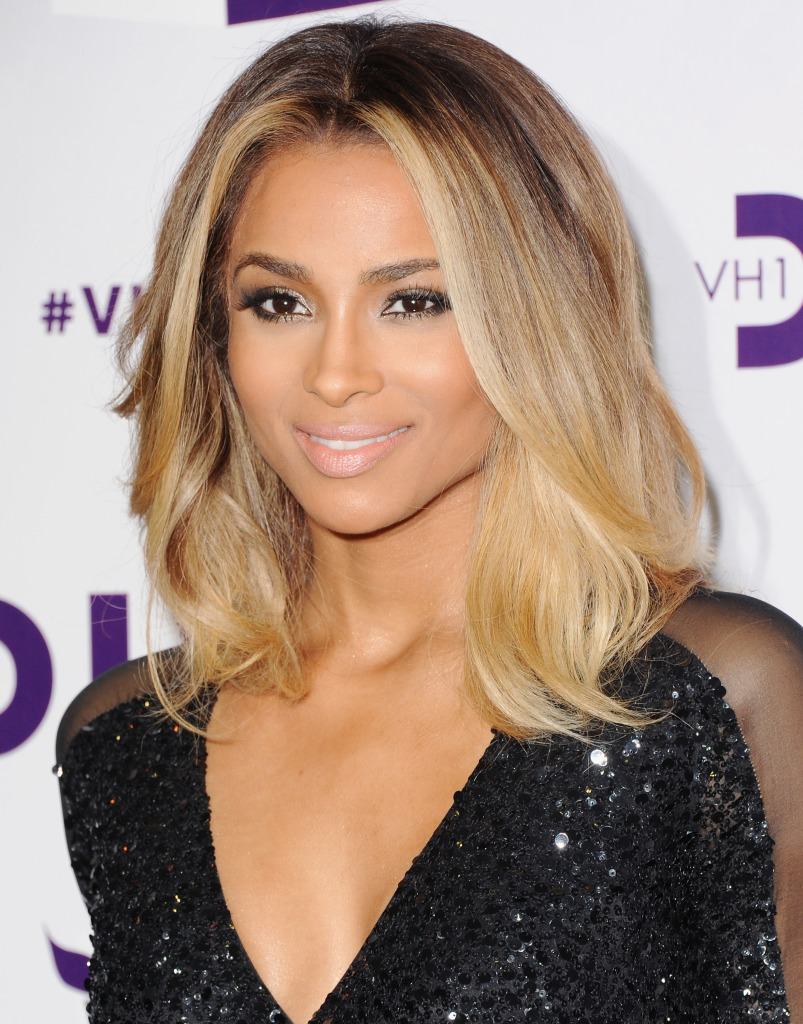 Preparation necessities:
2. Coloured Raine Loose Eye Shadow
6. Coloured Raine Loose Eye Shadow
XO Rachel Meis Communications